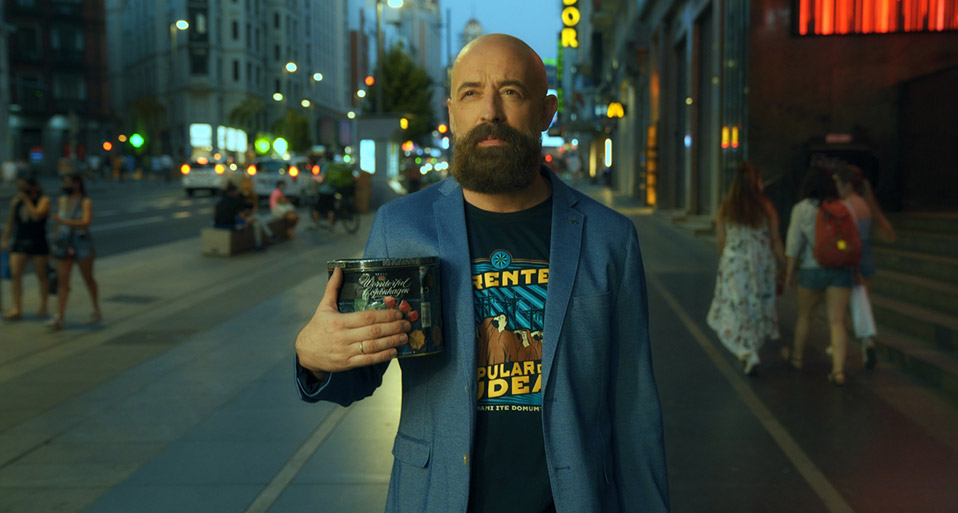 07 Abr 2021
A country to laugh at: Goyo Jiménez looks for the funniest place in Spain on La 2 de TVE
A country to laugh at produced by RTVE in collaboration with Hill Valley, the group's humor brand, will feature Goyo Jiménez, who will be in charge of touring the country looking for the best comedians.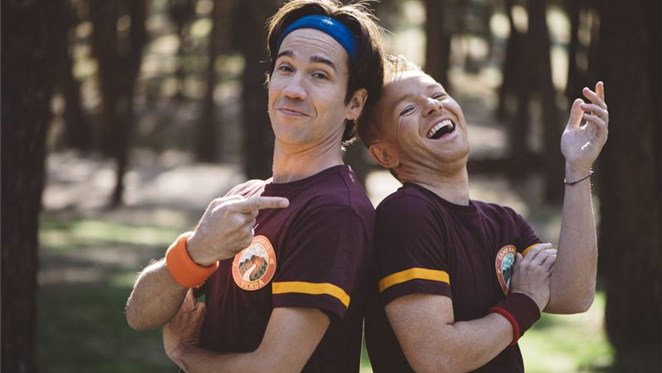 07 Feb 2018
COLEGAS EN PLAYZ
The revelation series of the 90s is back! On February 13 you already have chapter 2 available, only on Playz! Do not miss it!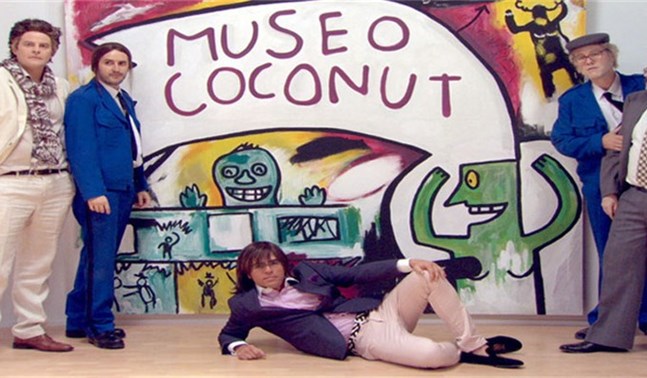 12 Dic 2012
Museo Coconut
Out next release is on point! New chapters of Museo Coconut and the new sketch program by Joaquin Reyes 'Retorno a Lilifor'. We will keep you informed.